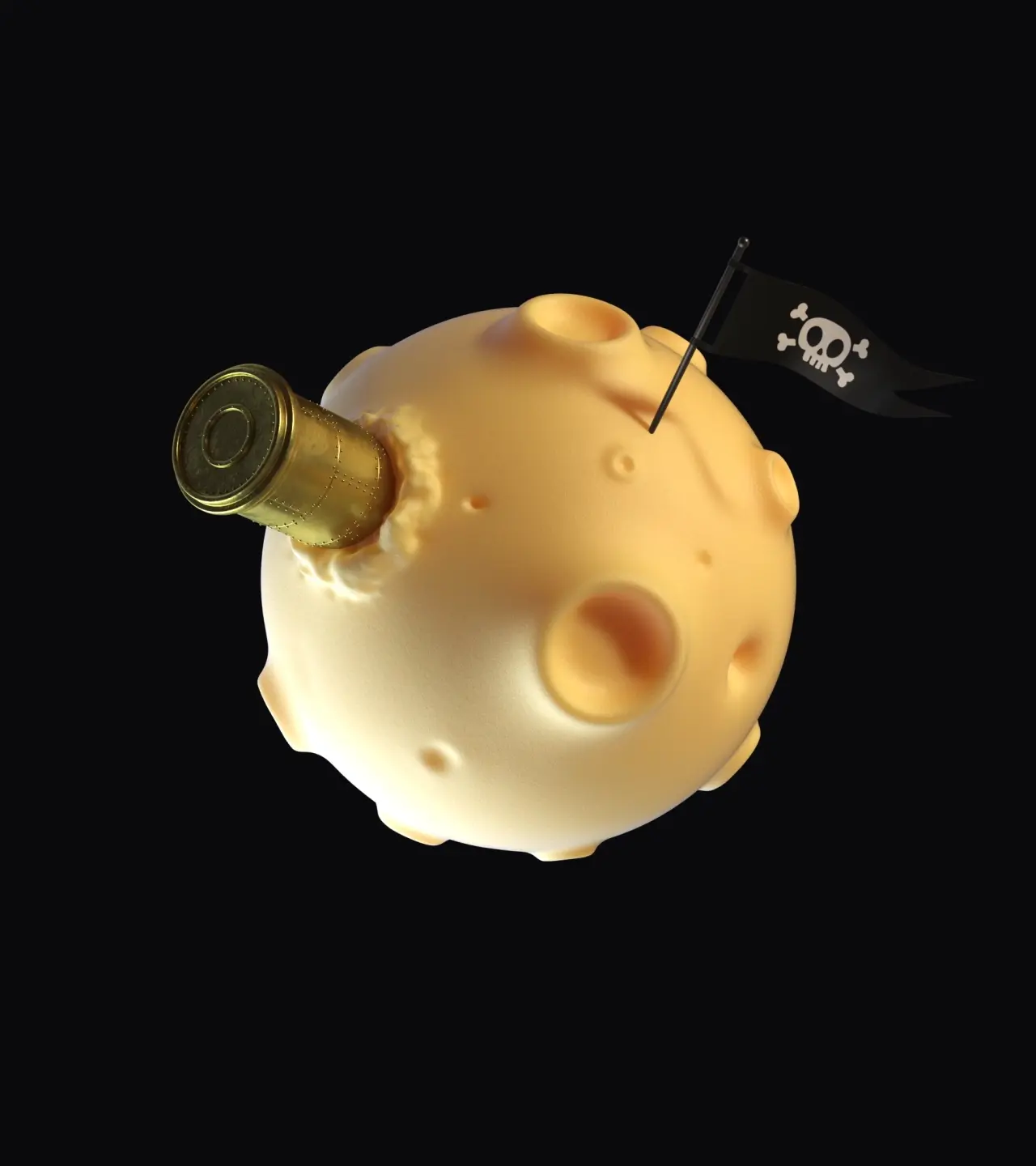 What We Do
We find the white space that unlocks unreasonable growth for our clients. We do this by studying and breaking industry conventions, and creating disruption platforms that instruct all parts of the customer experience.
We believe brand experience is a connected journey — one that brings consistency and distinction across what a brand says, what a brand does and what it delivers. When rooted in a disruptive and authentic brand platform, this landscape is full of opportunities.
From film and social campaigns to e-commerce and website development, all the way to brand identity, product design and more, our collective's offerings span the five pillars below.
Disruption strategy & Brand design
Experience design & Innovation
Omnichannel campaigns & Events
Digital marketing & Social
Even as we deliver in today's places and spaces, we are always looking ahead. NEXT is our global innovation practice designed to disrupt the future of brand experiences, today.