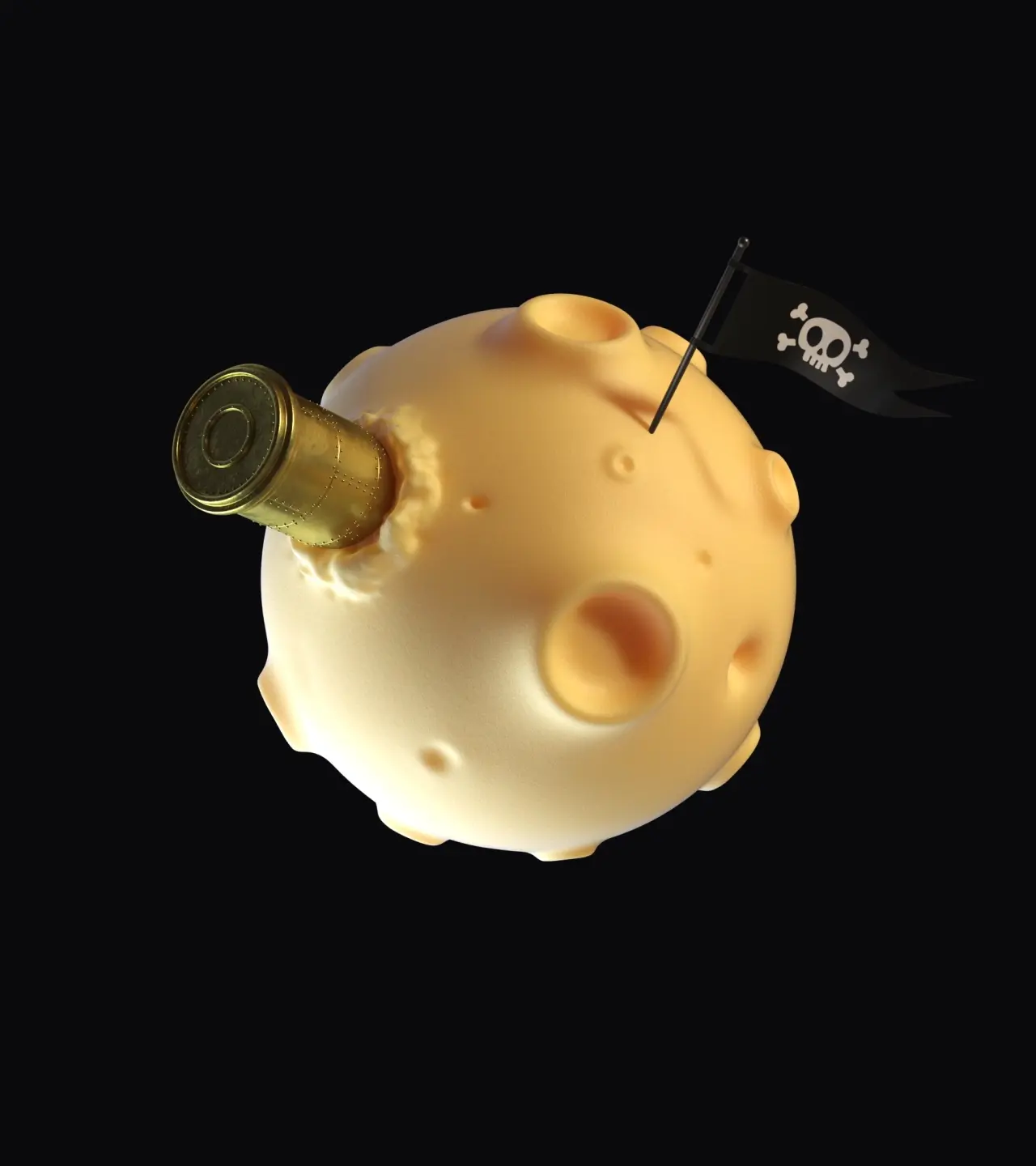 What We Do
Our ambition is to build the world's strongest brands. Brands that disrupt the status quo and are leaders in what they do.
We are a collective of creative minds. We specialize in building brand platforms that defy convention, inspire connection, grow businesses and drive progress.
This crazy, modern world throws new technologies at us, it makes new demands on our attention and presents a daunting array of opportunities. It can feel like a juggernaut of challenges.
Not for us. It's what gets us out of bed in the morning.
Our collective is made up of passionate, dedicated individuals with expertise across the total brand experience — from retail to social, from B2B to experiential, from innovation to production, from design to content.
And Disruption® is the unifying methodology that helps make all that happen.
Our Products
We bring our experts together in our products to deliver disruptive creativity whatever the discipline. In marketing speak, it's integration with deep specialization. Here's how we do it.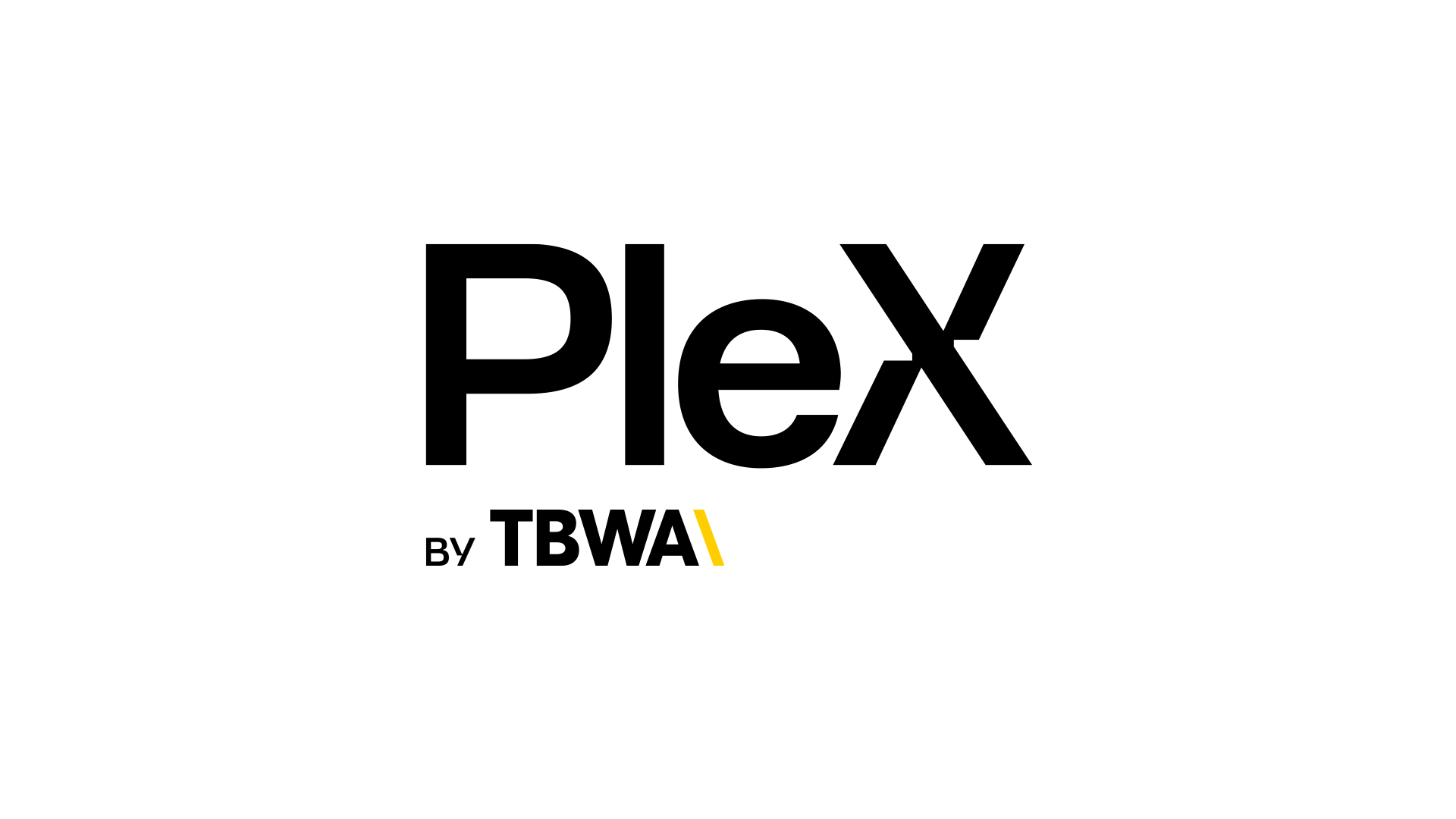 Unleashing the potential of B2B across audiences, geographies, products and price points.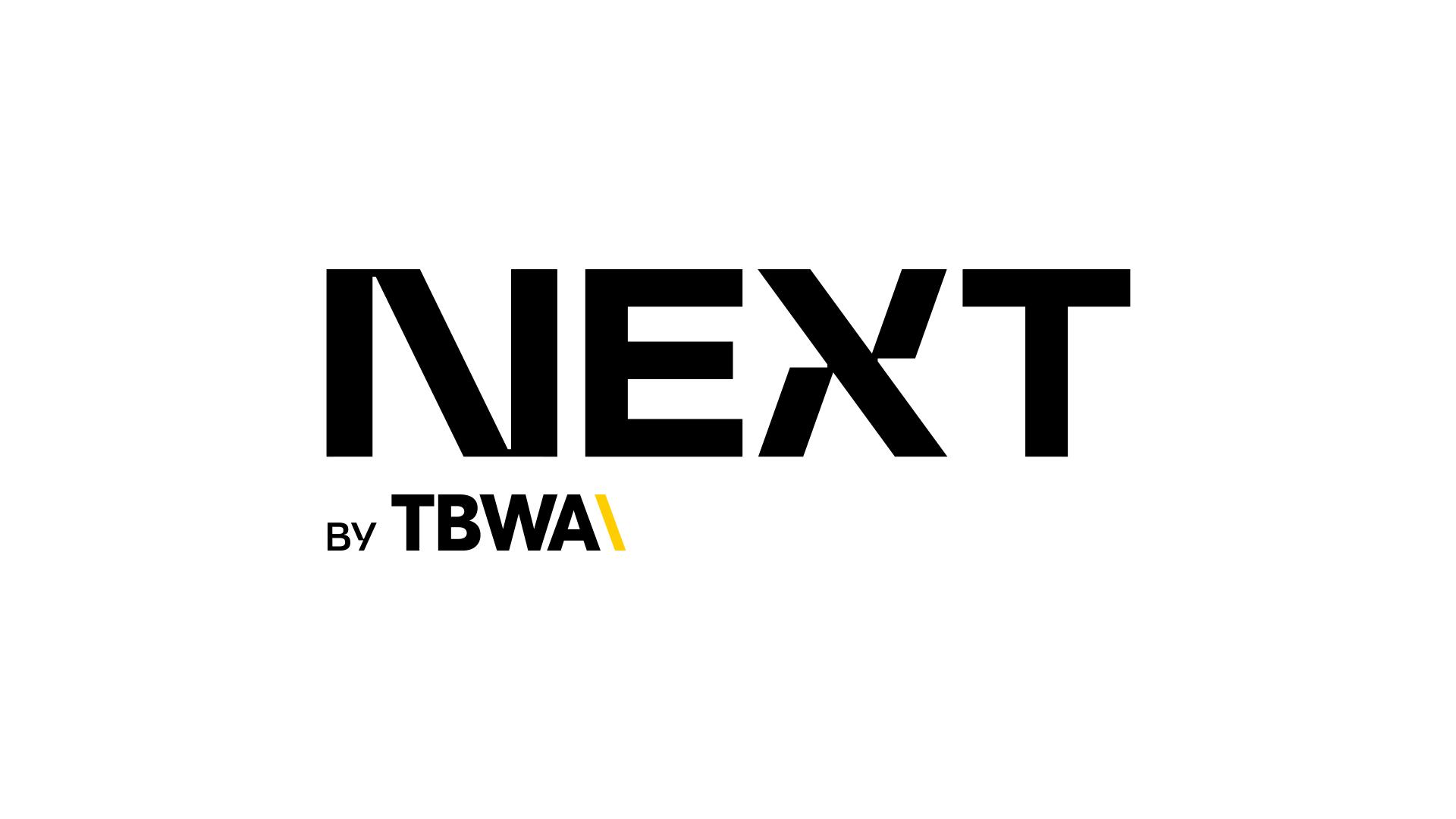 Our global innovation practice designed to disrupt the future of brand experiences, today.
Transforming business by inspiring the core. Selling the brand inside by creating an employee experience that aligns with the external brand disruption.
Defining a path to responsible and regenerative business growth.
Helping brands become creators and build communities by developing content that explains, engages, educates and entertains.
Driving sales overnight and brand over time by creating a symbiotic relationship between brand and promotions.
Providing the right production solution for individual client needs — from nimble to craft to scaled.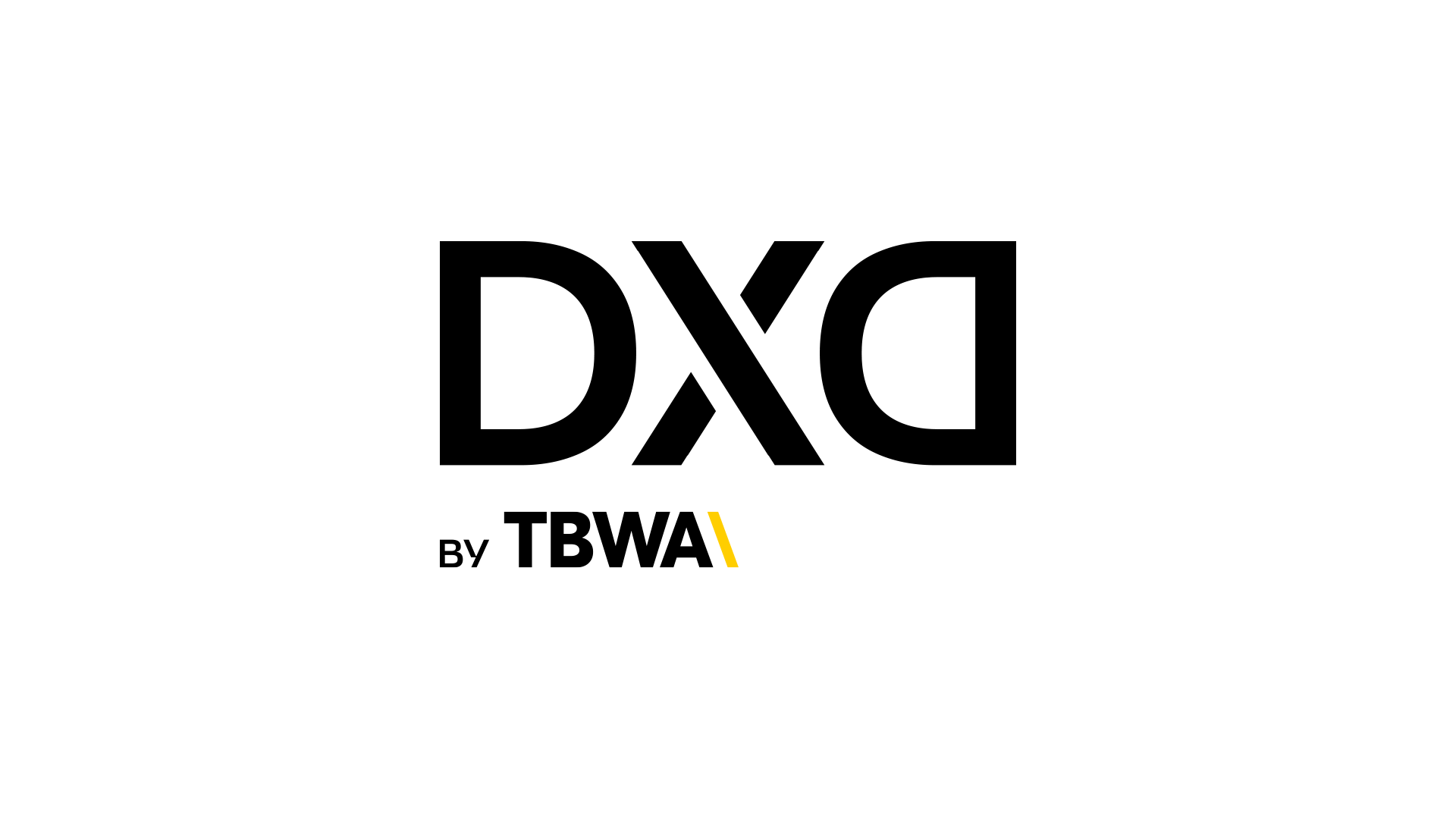 Unlocking the x-soul of the brand through brand design that marries craft with practical application.