We Are The Disruption Company®
We Are The Disruption Company®
We Are The Disruption Company®
We Are The Disruption Company®
We Are The Disruption Company®
We Are The Disruption Company®
We Are The Disruption Company®
We Are The Disruption Company®
Dive into four opportunities for businesses in Backslash's latest report
Creating a better world
through food
Explore the work and watch TBWA's on-stage talks from the Festival of Creativity
TBWA at Cannes
Lions 2023 TBWA\Worldwide – "For Making Brands Shine on the Gridiron" – Fast Company
"2023 Fast Company's Most
Innovative Company"
Explore Backslash's 2023 Edges
39 Cultural Shifts Shaping
Our World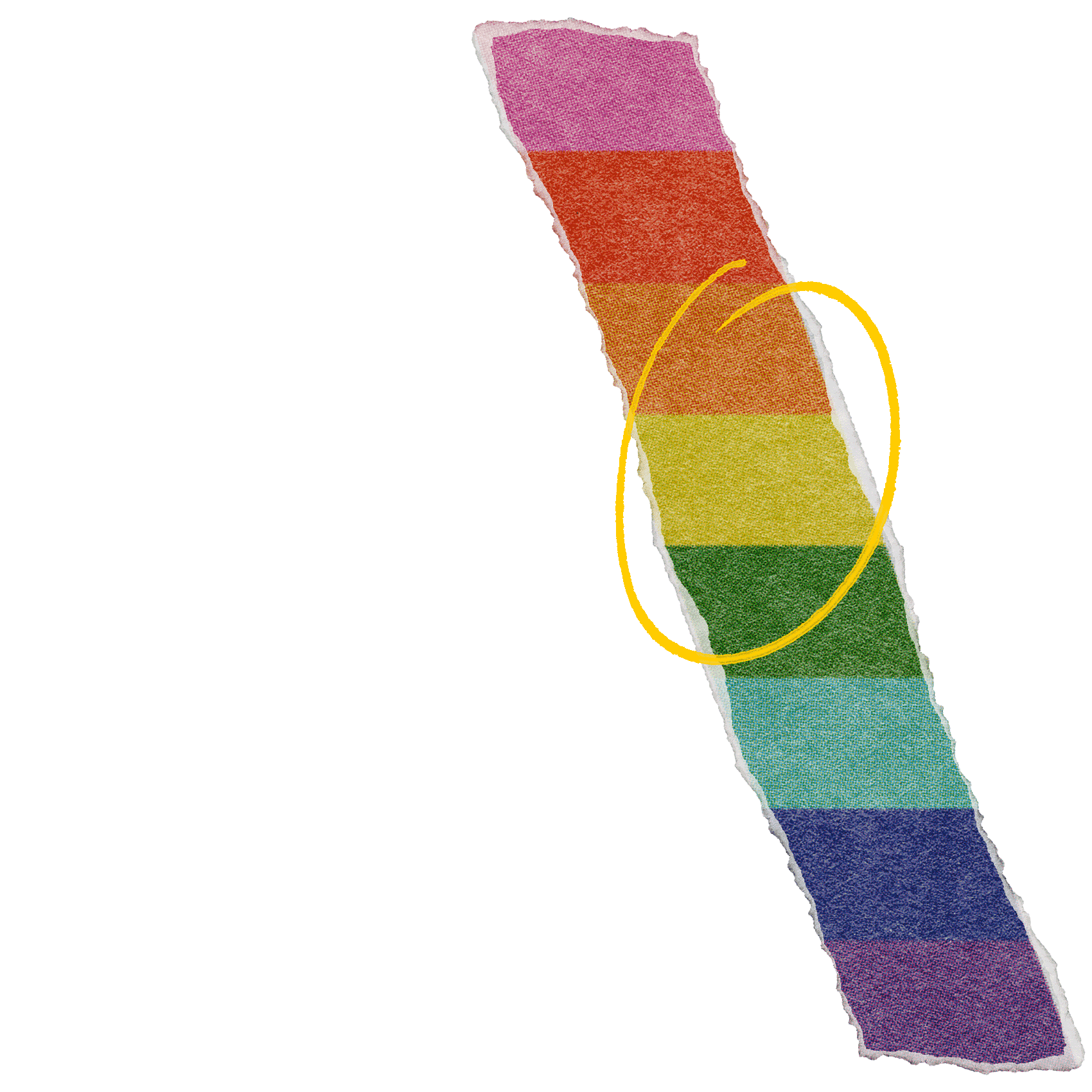 Our commitment to diversity, equity & inclusion.
None of us is greater than all
of us.
This press calculator reveals how media bias affects missing persons.
Are you
press worthy?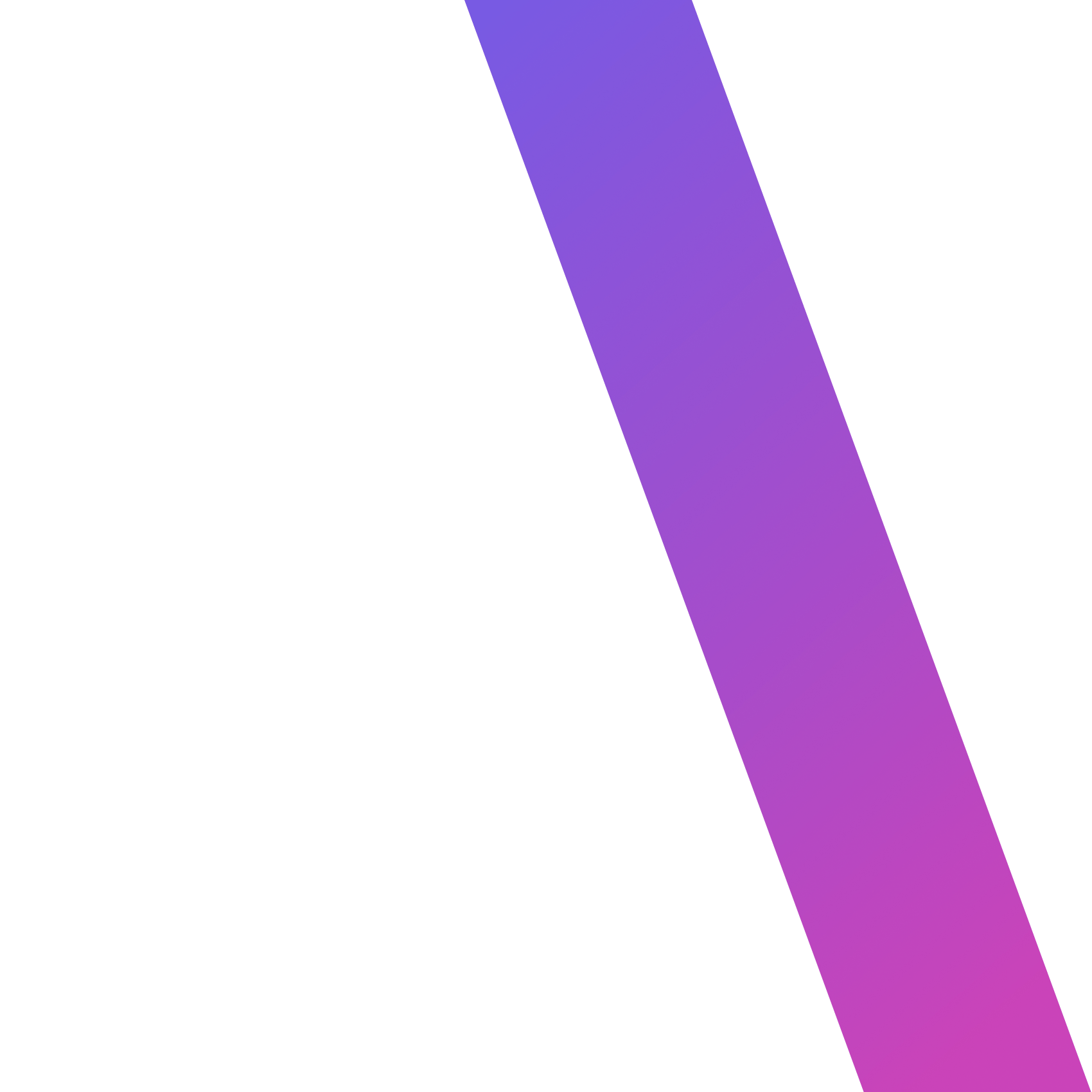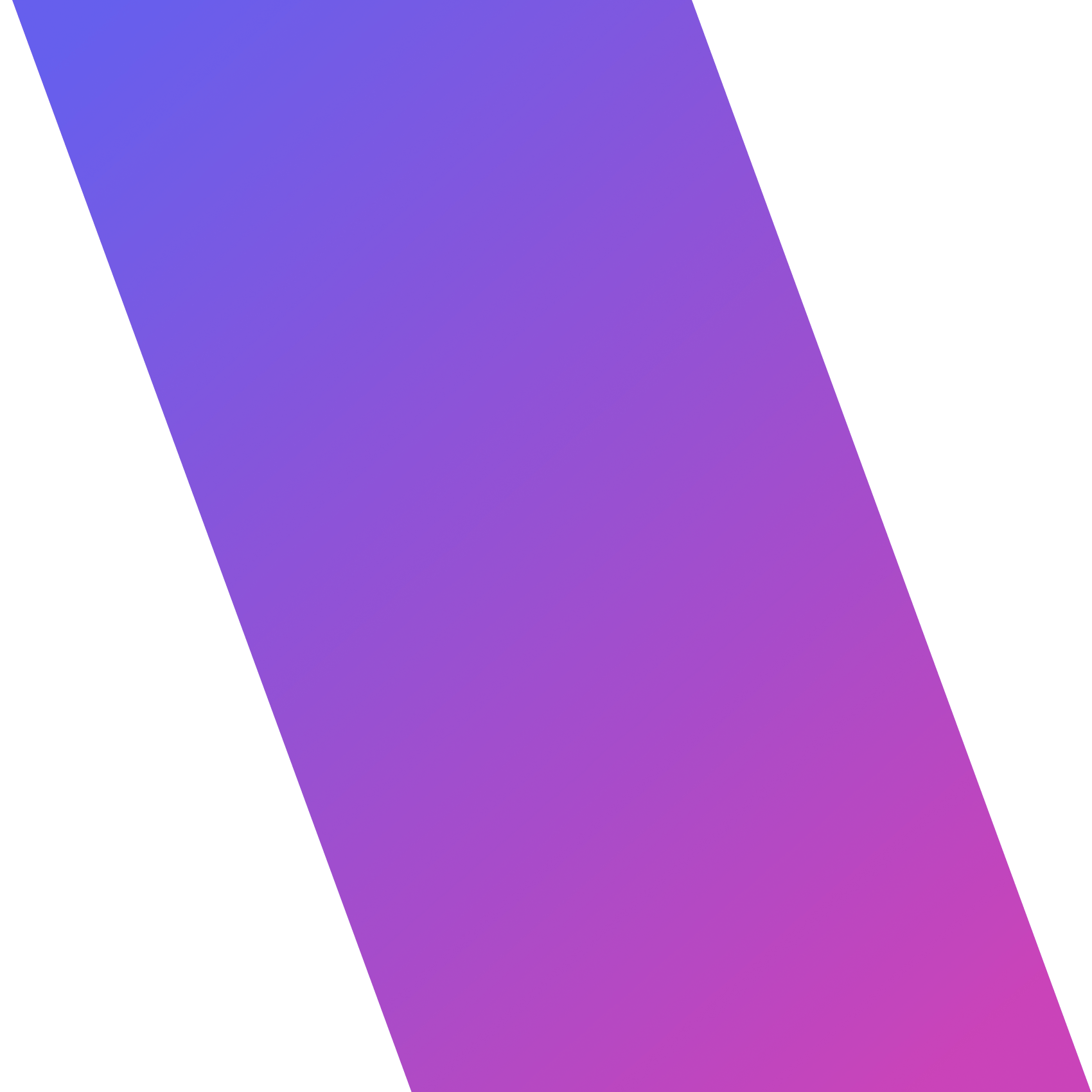 TBWA's global innovation practice designed to disrupt the future of brand experiences.
What's NEXT?
Convention is the enemy.
For some, "good enough" will always be enough. But maybe not for you. Maybe that's why you're here. Yeah, we thought so. Welcome.