About us
We develop disruptive brand ideas that change culture and drive impact.
Who we are
TBWA is the Disruption Company. A collective of 11,000+ creative minds in agencies spanning over 40 countries. We use creativity to help businesses acquire a greater share of the future. Foundational to our approach is our proprietary business transformation method, Disruption®.
Why we're different
We are "always in Beta," which makes innovation an imperative. That innovation – surprise, surprise – flows bottom up, never the other way around. That's how we were named one of the World's Most Innovative Companies by Fast Company for five years in a row, and Adweek's 2022, 2021 and 2018 Global Agency of the Year.

We are the world in, not HQ out. We are a collective of agencies born local and united by our shared belief in Disruption and creativity. That means we are a multicultural organization defined by the uniqueness of every person from every city, country and continent in which we reside. We are not clones or inheritors of a single founder's legacy. We have many founders, who have all left a mark on what we are today.
Collective spirit
We believe that none of us is better than all of us. That problems are best solved together, in partnership and with diversity, equity, and inclusion.
Doing the brave thing
We are paid to make a difference, not to maintain the status quo. That isn't always easy. It takes courage to challenge and push at the right times.
Good enough is not enough
We hold ourselves to the highest standards across the board. It is our entrepreneurial core that keeps us aiming upwards.
Uncommon humanity
To our people, our clients, our communities, and our planet.
The world has never been more in need of radical solutions. Gradual improvement is not enough. Disruption is the antidote to incrementalism.
Jean-Marie Dru
Chairman, TBWA\Worldwide
Troy Ruhanen
Chief Executive Officer, TBWA\Worldwide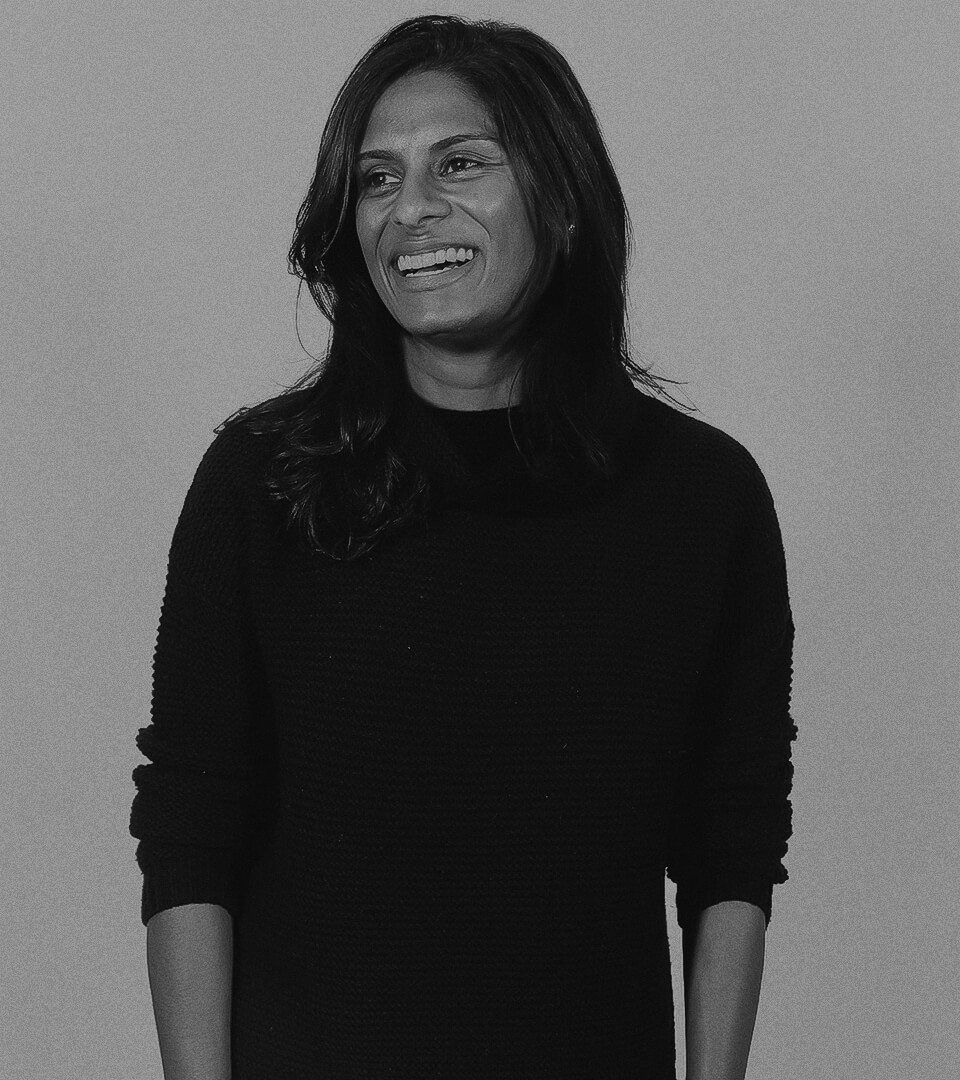 Deepthi Prakash
Chief Product Officer, TBWA\Worldwide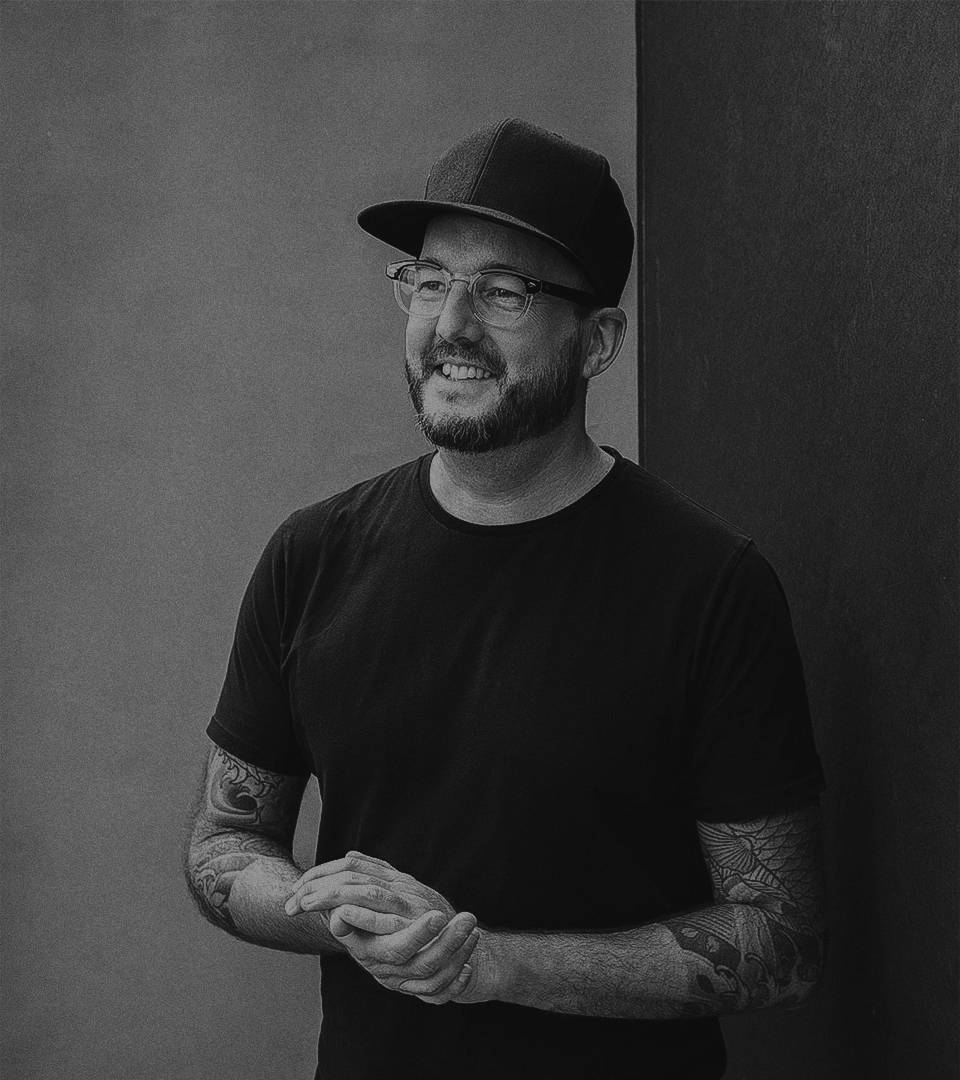 Ben Williams
Global Chief Creative Experience Officer, TBWA\Worldwide
Amie Miller
Chief Talent Officer, TBWA\Worldwide
Rhonda George-Denniston
Chief Learning & Development Officer, TBWA\Worldwide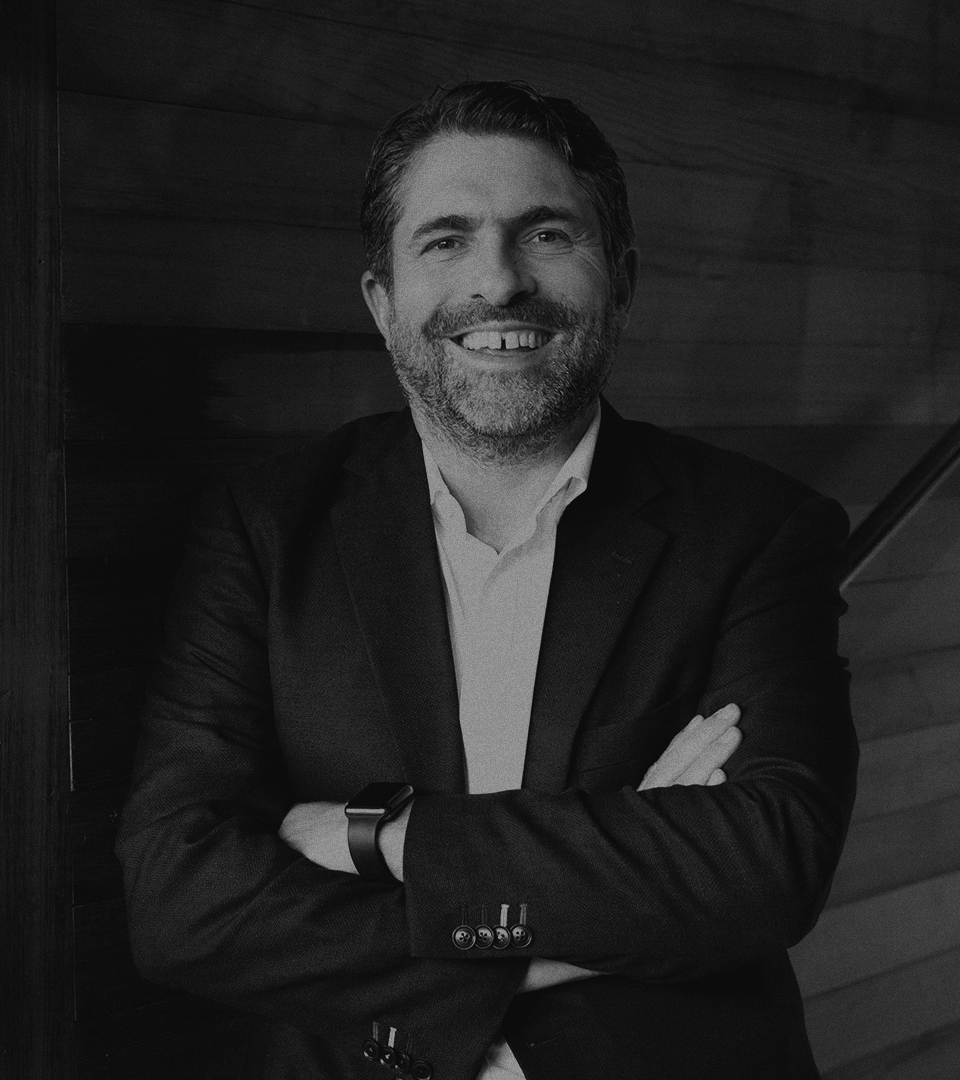 Philip Brett
Chief Operating Officer, TBWA\Worldwide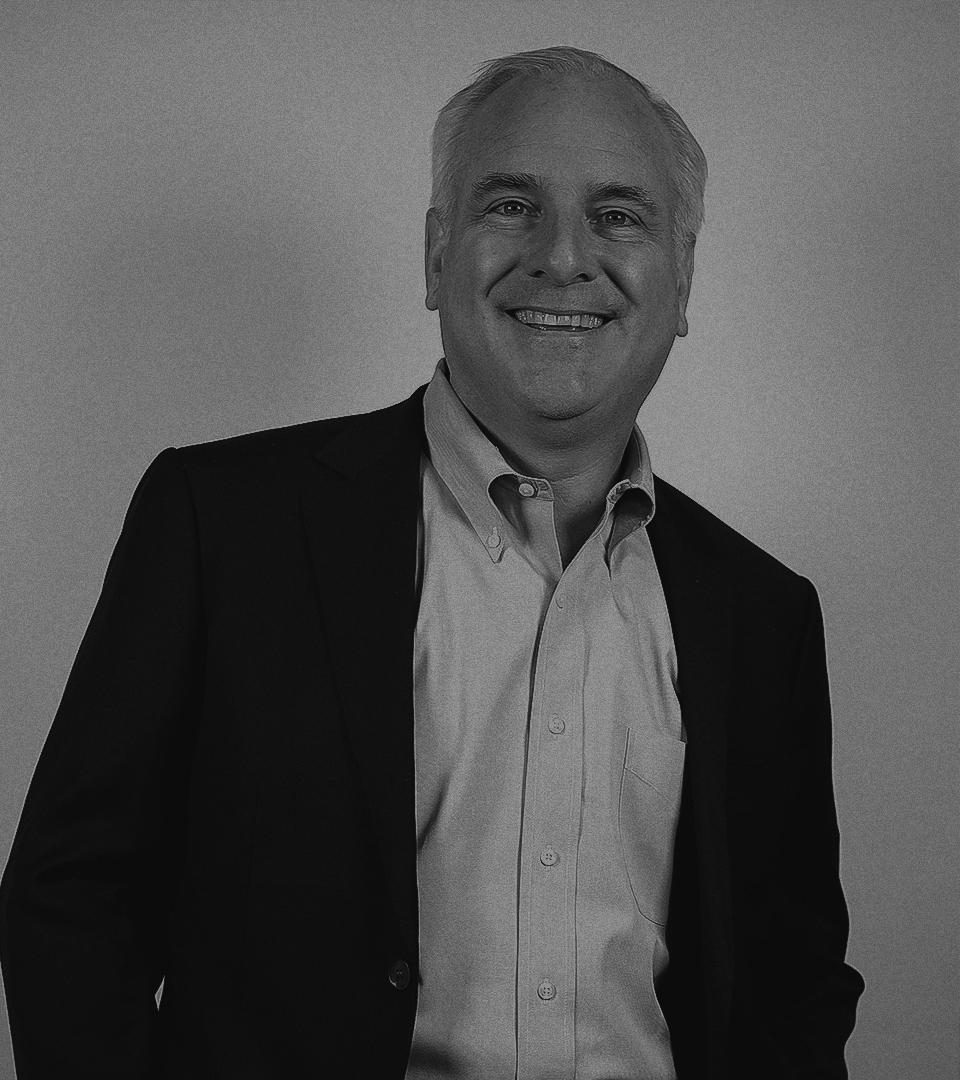 Jon Castle
President, Global Clients, TBWA\Worldwide & President, Nissan United
Alyson Stevens
Global Head of Connected Intelligence, TBWA\Worldwide
Denis Streiff
Chief Financial Officer, TBWA\Worldwide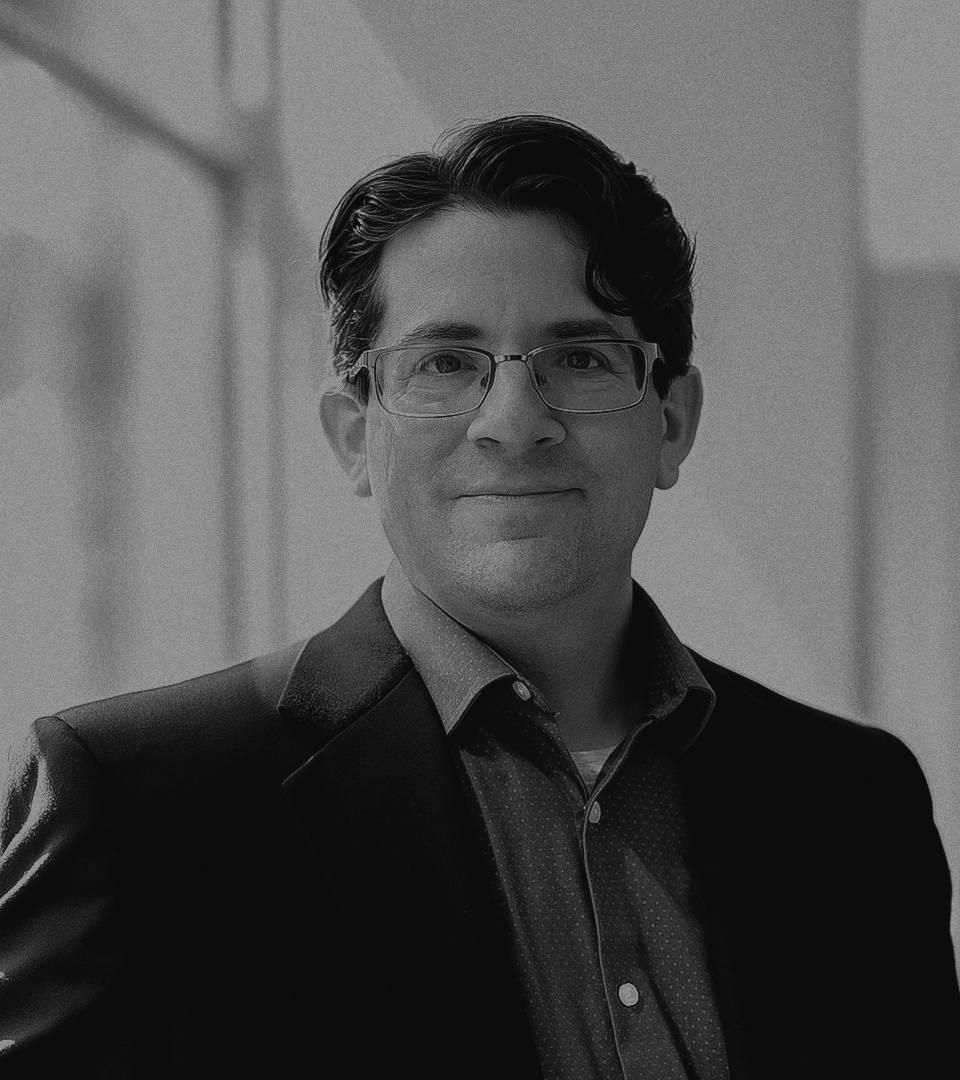 Michael Horn
Global Head of Data Product, TBWA\Worldwide
Faye Raincock
Global Head of Communications, TBWA\Worldwide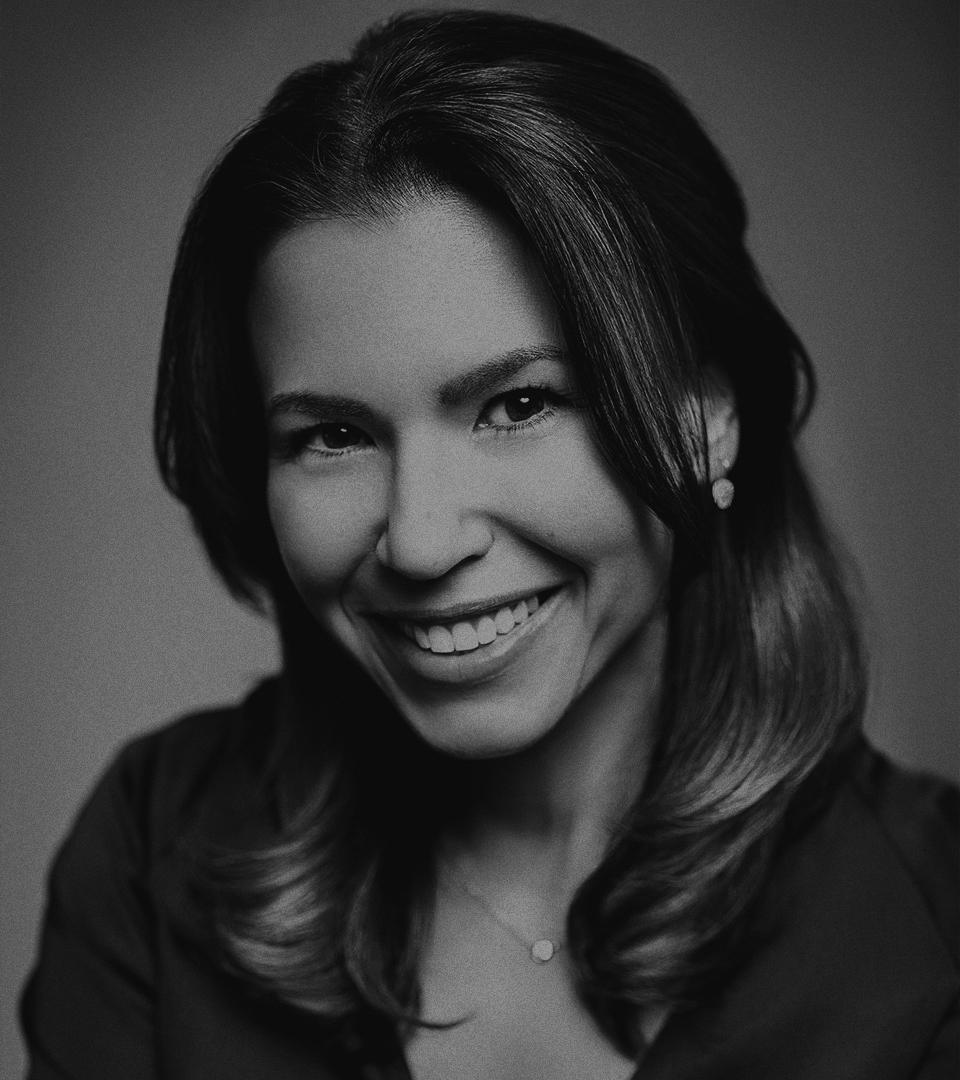 Monica Torres
Executive Director, Global Recruiting, TBWA\Worldwide
Elaine Stein
General Counsel, TBWA\Worldwide
Aliah Berman
Chief Diversity Officer, TBWA\Worldwide
Luke Eid
Chief Innovation Officer, TBWA\Worldwide
Deepthi Prakash
Chief Product Officer
Faye Raincock
Global Head of Communications
Asheden Hill
Global Communications Director