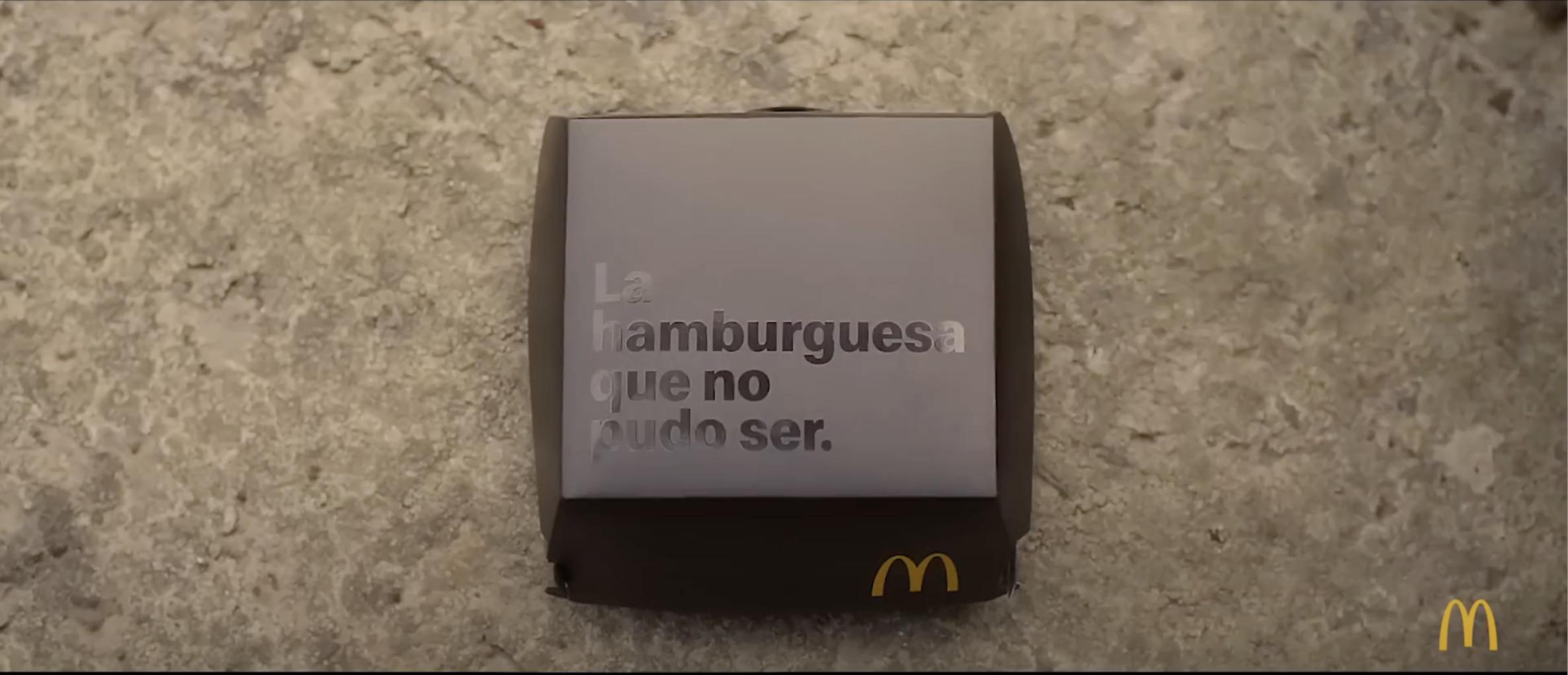 The Burger That Could Not Be
McDonald's Spain
Overview
The Big Good Project is the trust platform for McDonald's Spain where the brand reinforces its commitment to the Spanish countryside and its farming partners. The essence of Big Good is inspired by the philosophy of karma: "what you give to the countryside, comes back in product quality."
In the summer of 2022, several agricultural sector workers lost their harvests and incomes due to forest fires. In response, McDonald's created a solidarity initiative through a symbolic box: the Burger That Could Not Be.
The Challenge
The summer of 2022 was Spain's worst season of forest fires since 2012. Due to the vast amount of burned land, many farmers in the country lost their crops and their incomes.
McDonald's Spain sought to help the farmers affected by the disaster in a tangible way.
The Solution
The Big Good Project is McDonald's Spain's platform to support Spanish farmers, with the goal of bringing its brand purpose closer to society in a more tangible way. After the 2022 wildfires, McDonald's took action to support the Spanish countryside by buying a portion of the crops that were lost in the fires to make The Burger That Could Not Be. A burger that does not exist, but is sold in a symbolic box which anyone could purchase through a donation at digital kiosk to help affected farmers and restore the land.
The Results
100%
Positive sentiment on social media
193,000€
Earned media value
161
Articles written about the campaign
3.7million
Estimated views of the campaign