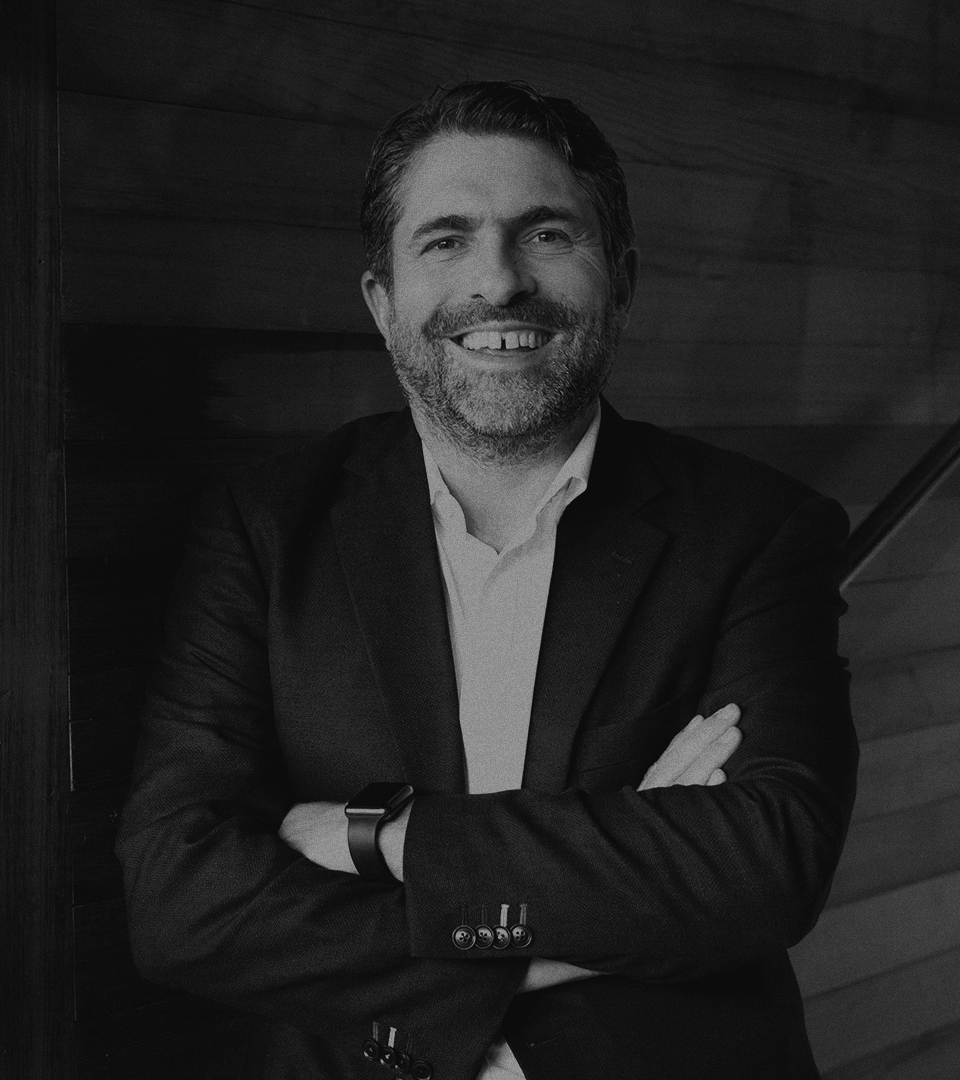 Philipp Brett
Chief Operating Officer, TBWA\Worldwide
Philip Brett is Chief Operating Officer for TBWA\Worldwide, a role he was appointed to in 2017 after successfully leading the TBWA\Asia collective through a dynamic period of innovation, creative resurgence and growth. As COO he is responsible for operationalizing the company's products and platform initiatives globally, and implementing best practices and innovation at scale.
Originally trained as a Barrister after studying Law at the University of Bristol, Philip joined TBWA in 1992. In 1996, he relocated to Asia to establish the TEQUILA network across 13 markets throughout Asia Pacific. He developed TBWA\Singapore into one of Omnicom's most successful hub offices, providing integrated marketing solutions for a wide range of international clients, including Standard Chartered Bank, Singapore Tourism Board and the much-coveted Singapore Airlines.
In 2015, Philip was appointed president, TBWA\Asia, which saw him take on a boarder role across the agency's Asia footprint. During this time he was responsible for operationalizing the refreshed Disruption methodology, allowing the TBWA collective to operate at speed and evolve and locate the company's brands in modern culture. He became an active speaker on gender equality in Asia, and in partnership with Campaign Asia, launched and led a roundtable discussion on the subject, which became an annual event.
In recognition of Philip's success in leading the agency to meet its ambitious targets and driving the industry forward, Campaign Asia-Pacific named Philip Agency Head of the Year in 2016. In the same year, the Asia collective was awarded nine Agency of the Year titles, 12 leadership titles and was recognized as the Most Awarded Asia Network at Cannes.
Philip now lives in London with his wife and their three children.