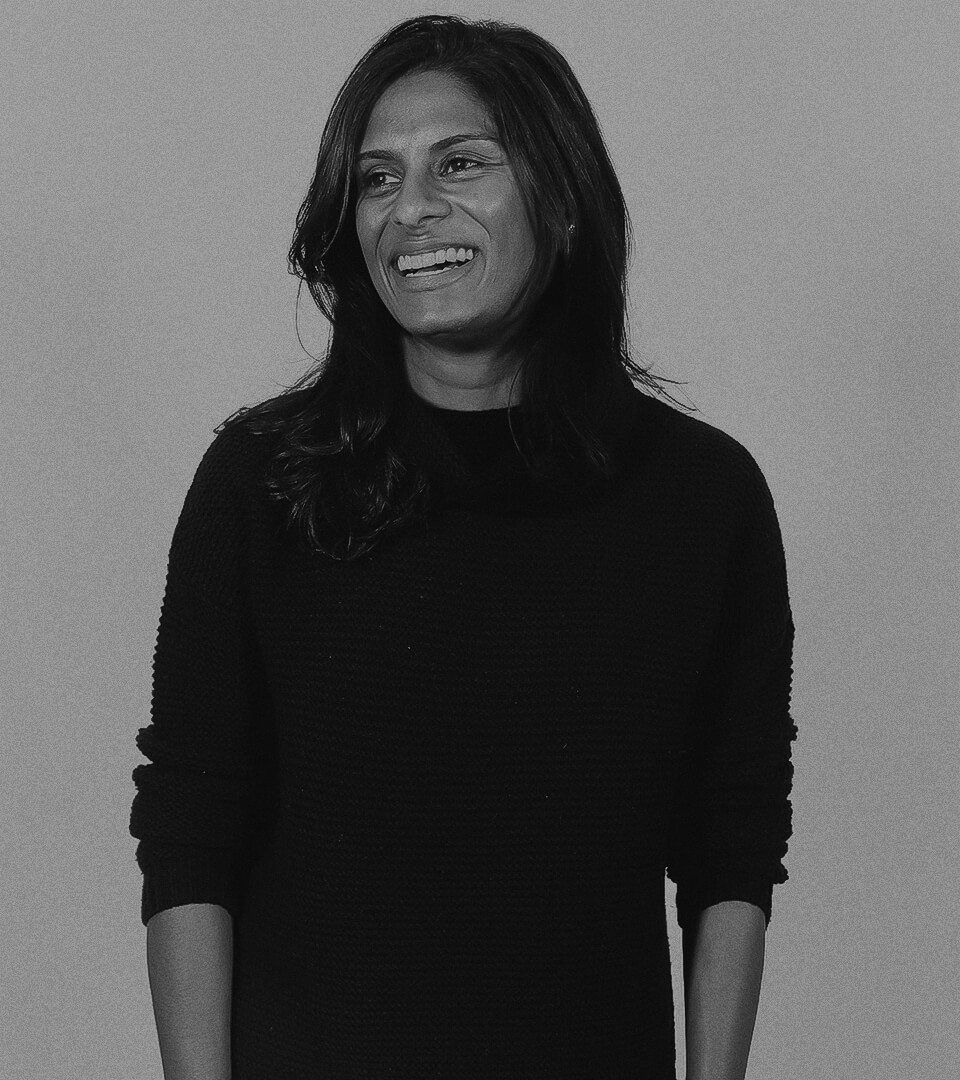 Deepthi Prakash
Global Director of Product and Marketing, TBWA\Worldwide
Deepthi is responsible for taking new TBWA products and services to market and driving the overall group marketing strategy for the global collective.
In recent years, TBWA's focus on innovation has led to a multitude of products and services on top of the agency's core creative offer, as clients seek partners that can help streamline their marketing ecosystem. Her experience working across consultancies and agencies puts her in a unique position to ensure TBWA is designing products and solutions for now and the next five years.
She joined the agency in February 2020 from Cognizant, where she served as Co-Head of Cognizant Interactive and Global Head of Strategy & Design. While there, she successfully delivered growth by packaging skills in insight, strategy, design, content, and technology into services and offerings that spoke to client needs. Prior to Cognizant, she was Managing Director at Accenture Interactive, where she led the content planning practice. She started her career as a planner at Ogilvy working her way up to Senior Partner, Group Planning Director over the course of a decade. She later moved on to BBDO, where she was EVP, Group Planning Director.
When she's not working, Deepthi can often be found on running paths, bike routes and hiking trails with her husband and two children. She is a Boy Scout Den Leader who enjoys taking part in physical challenges and staying strong with regular visits to her local Crossfit box.